ICIP has five collections of books, co-published with different publishers, the monographic e-magazine Peace in Progress and various research publications with the aim of disseminating the culture of peace among the citizens and among the academic public.
The magazine Peace in Progress aims to be a tool for providing analysis, offering reflections, creating opinion and disseminating ideas, particularly promoted around the ICIP environment and similar centers. Apart from generating debate, it also wants to have an impact in the field of ideas and action, at a national, state and international level.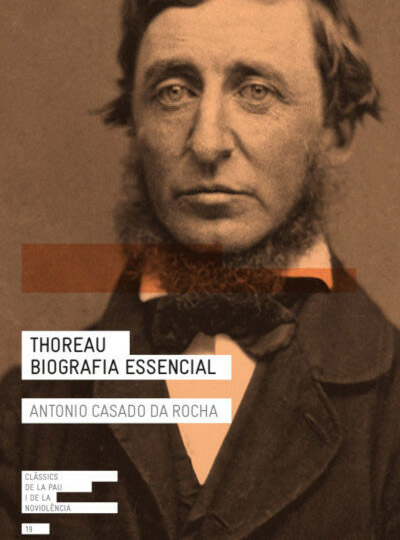 This collection aims to facilitate the progressive implantation of the culture of peace and the consequent eradication of socio-political violence.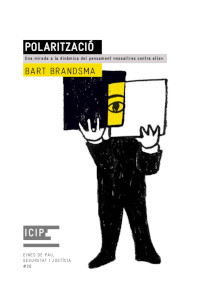 This collection aims to be a useful support for people who, with varying degrees of involvement, feel committed to working for peace.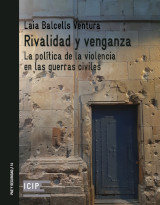 Aimed at experts and practitioners in the field of peace, security and conflict resolution, with a special interest in those working in Latin America.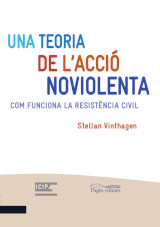 The titles of this collection provide society, academia and administrations with tools for reflection and action that show that nonviolence is desirable, viable and effective.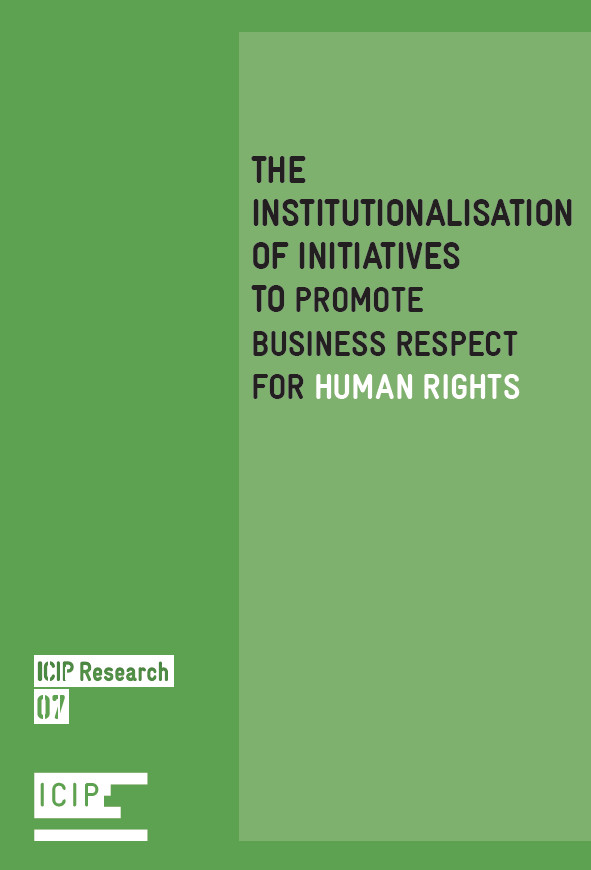 Compilation of the results of research activities on armed conflict, human security, conflict resolution and transformation, international relations, international law and peacebuilding.
The Policy Papers series aims to provide a forum for the analysis of key issues related to public policy in the field of peace and security.
The ICIP Reports collection includes researches already completed or studies commissioned by the institution itself on the topics of the different areas of work.
The ICIP Documents collection includes reports on seminars and public conferences organized by the institution within the framework of the different areas of work.
Subscribe to ICIP's newsletter
Keep up to date with all the news:
news, publications, activities and subventions.