Violence in non-war settings
The dynamics of violence are constantly changing. For several years, the number of violent deaths in situations "outside the context of war" has exceeded the number of fatalities in armed conflicts. Latin America tops the global homicide ranking, the most visible expression of a wide range of violence with a complex network of actors, including institutions. So far, chronic and high-intensity violence outside the context of war has been addressed mainly by police and repressive security logic. These approaches do not help solve the problem and make it worse.
At ICIP, we understand the need to address violence outside the context of war from a peacebuilding perspective. This requires developing new concepts, adapting methodological tools, and encouraging exchanging experiences between social, academic, and institutional actors.
Exhibition 'Facing Violence'
Within this line of work, the ICIP has produced the exhibition Facing Violence: Stories of Resilience in Central America, created by the Ruido Photo collective.
Through photography and interviews, the exhibition tours the many faces of the violence that affects daily life in three Central American countries, known as the Northern Triangle: El Salvador, Guatemala and Honduras.
The exhibition was inaugurated in October 2021 during the Second World Peace Congress, held in Barcelona.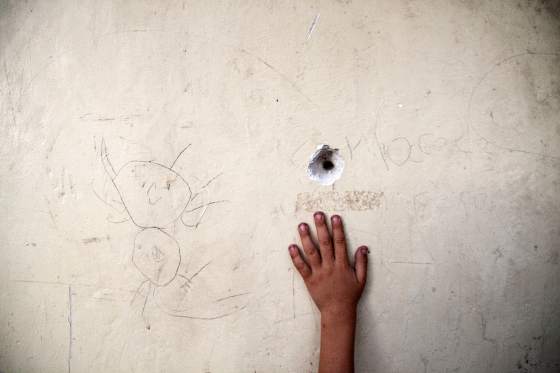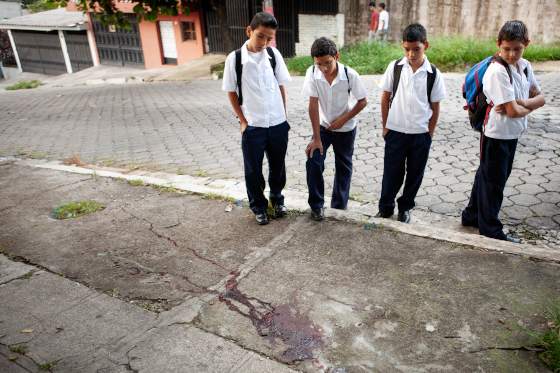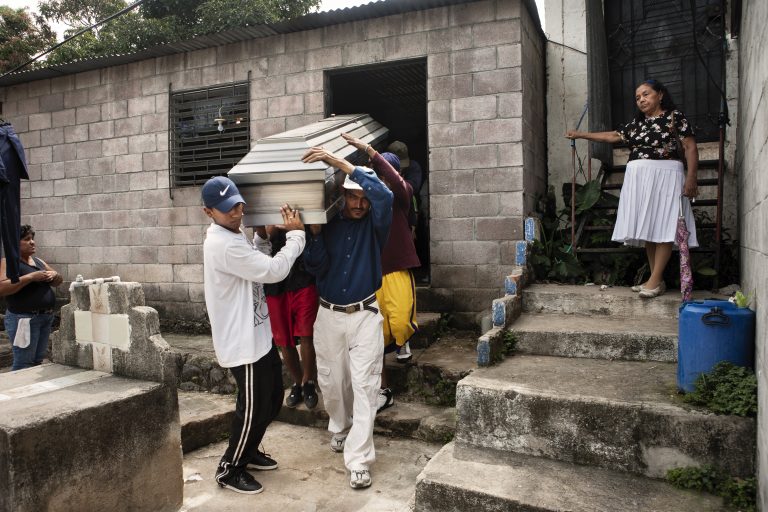 'Latin America. Facing violence from the construction of peace' conference series
With the aim of deepening the reflections on the necessary conditions for building peace in contexts of chronic violence, the ICIP organized the series of online dialogues "Latin America. Facing violence from the construction of peace".
The series of events took place during 2021 and consisted of an inaugural conference and a total of seven sessions. All sessions can be viewed at this link.
Related news and activities