The ICIP has announced the call for nominations for the ICIP Peace in Progress Award 2023, which aims to publicly recognize individuals, entities or institutions that, outstandingly and extensively, have worked and contributed to promoting and building peace.
It is the twelfth edition of the Award, corresponding to 2023, and the call will be open until March 20, 2023. The applications can be registered electronically, through this site (in Spanish), or they can be registered in person at any administrative register of the Spanish state and an embassy or consulate outside Spain.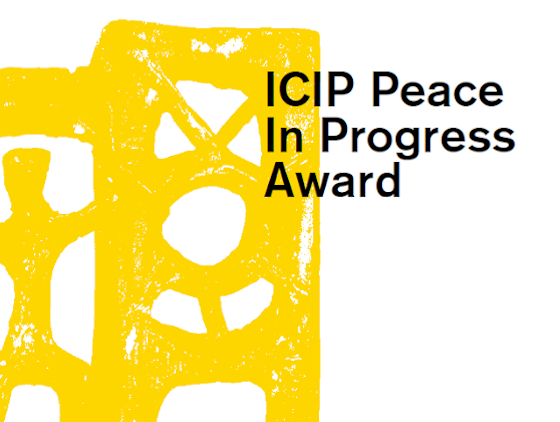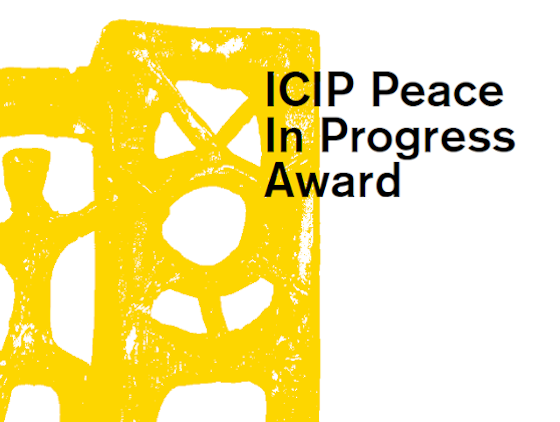 The ICIP Peace in Progress Award consists of public recognition, a sculpture created by the Nobel Peace Prize winner, artist and activist Adolfo Pérez Esquivel, called Porta del sol, and 6,000 euros. The award ceremony takes place annually in an institutional ceremony at the Parliament of Catalonia.
Any natural or legal person can submit nominations to the ICIP Peace in Progress Award, but self-nominated candidates will not be accepted.
Please check with the ICIP (convocatories@icip.cat) before registration deadlines if you submit from abroad. Nomination of candidates by e-mail will not be accepted.
Previous granted
In previous editions, the Award was granted to the Basque Country's associative network in favour of peace (2022), the activist from Congo, Julienne Lusenge (2020), the Coalition of Families of the Disappeared in Algeria (2019), the Mexican organization Cauce Ciudadano (2018), the activist Arcadi Oliveres (2017), Peace Brigades International (2016), the Capuchin friar Joan Botam (2015), WILPF (2014), the ex-general Jovan Divjak (2013), Madres de Soacha (2012), and the struggle of conscientious objectors and "insubmisos" (people who refuse to do military service or any substitute social work) represented by Pepe Beúnza (2011).
The same year, in 2011, in a special edition of the Award, the Parliament of Catalonia was honoured for representing the continuity and legacy of the institutions "Pau i Treva" and "Consolat de Mar."