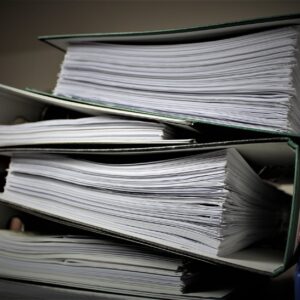 He has a Law degree from the Universitat Autònoma de Barcelona and training in administrative procedure, public procurement, telecommunications law and personal data protection.
Before joining ICIP, he worked in the public sector as a senior technician and legal adviser at Legal Advisors of the Generalitat de Catalunya. He worked as a legal consultant for public administrations, foundations, associations private companies from different productive sectors in the private sector.
Since mid-2021, he has been the ICIP jurist and secretary of the Governing Board.