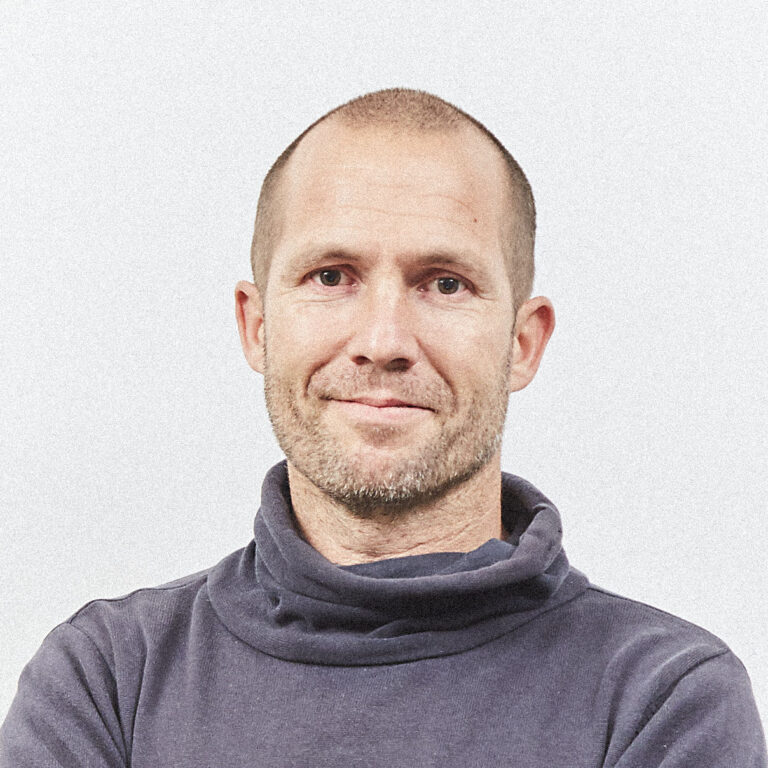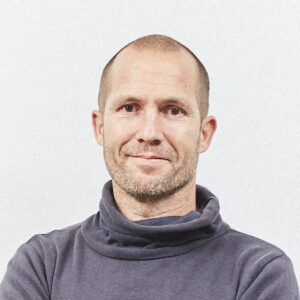 Professor of Constitutional Law at Universitat de Girona, UdG
A teacher and human rights activist, he has been a member of the ICIP Governing Board since September 2019.  He holds a PhD in Public Law and is a professor of Constitutional Law at the University of Girona, where he holds the UNESCO Chair on Sustainable Human Development.  Since February 2017, he has headed the DESC Observatory, a leading organization in the fight for economic, social and cultural rights and a member of Lafede.cat, a federation of global justice organizations.
He has focused his academic work and his social and political mobilization on the defense of migrant rights, the collective rights of indigenous peoples in Latin America, the enforceability of social rights and the fight against the impunity of transnational corporations responsible for human and environmental rights violations.
He is responsible for numerous publications, both as author and editor.  He recently co-authored the book Códigos Comunes Urbanos.  Herramientas para el devenir común de las ciudades (Icaria, 2021).  He has also coordinated a special issue of the Catalan Journal of Environmental Law dedicated to the collective rights of indigenous peoples in the face of the Covid-19 pandemic (December 2020) and has participated in the book El Derecho ya no es lo que era (Trotta, 2020), with a text entitled "Ante el abismo.  Emergencias y Derecho constitucional en el siglo XXI."