Representatives of the different European working groups ('nodos' in Spanish) supporting the Truth Commission in Colombia have participated in a meeting from April 7 to 10 at the UNESCO House in Barcelona.
The meeting, convened by the ICIP as Technical Secretariat of the Commission in Europe, brought together around fifty representatives from the 'nodos' of Germany, Belgium, Denmark, France, Spain, Italy, Norway, Sweden, Switzerland and the United Kingdom.
This is the fourth meeting of this type organised and the first held in person in the last two years after the previous activities were carried out virtually due to the coronavirus pandemic. The meeting had the support of the Catalan Agency for Cooperation to the Development (Agència Catalana de Cooperació al Desenvolupament – ACCD).
According to one of the meeting organisers, ICIP technician Sílvia Plana, it has served to "meet again and strengthen our collaboration and trust. Likewise, we have been able to take stock of what the more than three years of support process for the Commission from abroad have implied and coordinate efforts for the presentation and socialisation of the final report that the Commission will deliver on June 28," she explained.
Commissioner Lucía González Duque and Commissioner Carlos Martín Beristain also participated in this meeting to set the scene for the presentation of the report and coordinate the Commission's legacy strategy abroad.
According to Martín Beristain, "the meeting has made it possible to articulate the work with the groups in exile and the people who have helped us weave the work from abroad. Now we hope that the final report will be a boost for the transformation that Colombia needs", he assured.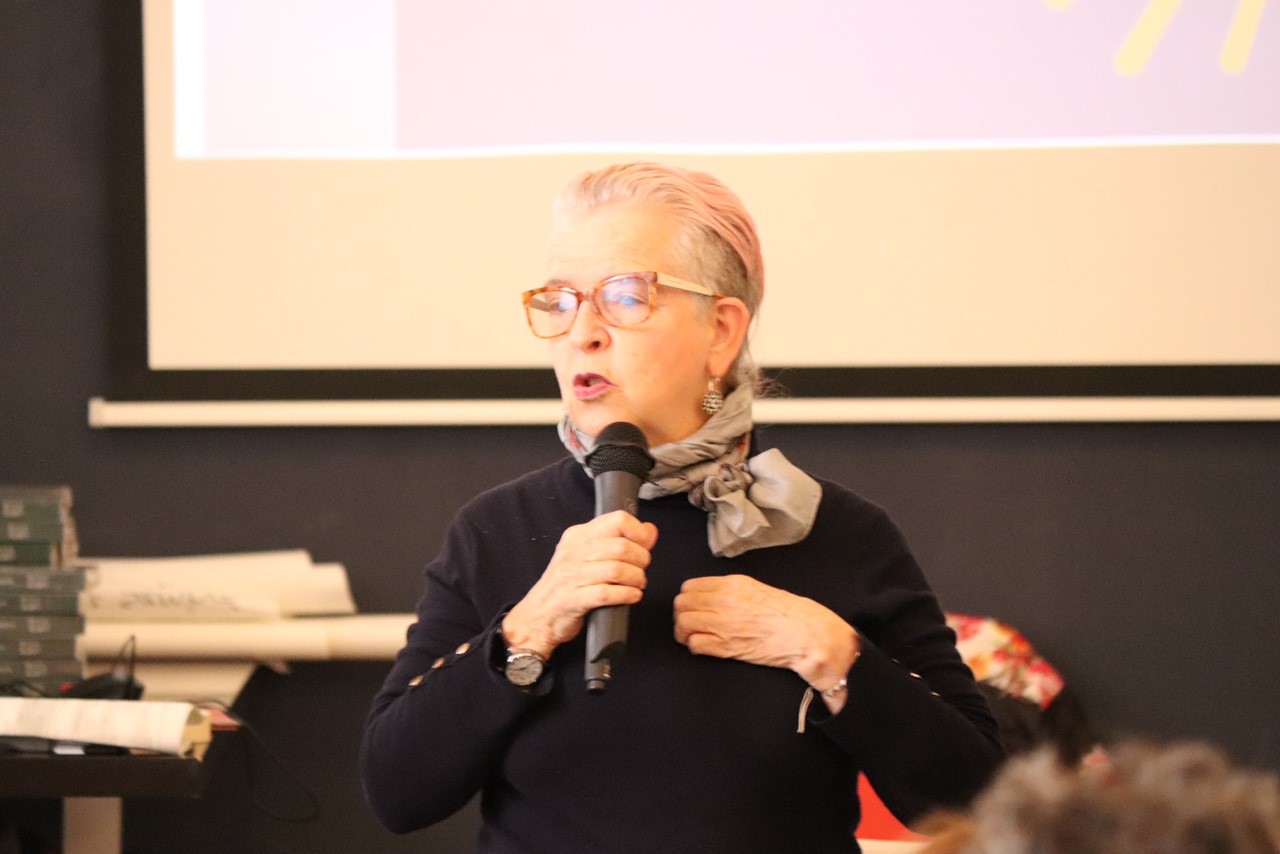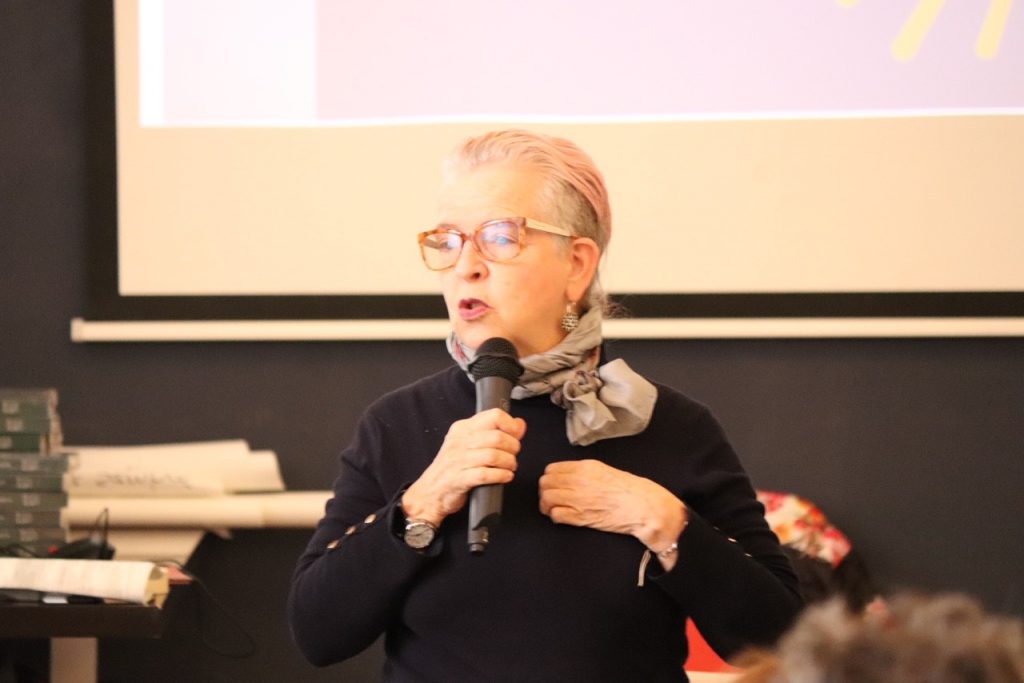 At the meeting, the participants also talked about the systematisation of the process that has been used in the last three years to collect the testimony of the victims of the Colombian conflict exiled in Europe. At the same time, the role of the groups in exile and their legacy has been reflected upon once the commission concludes its mandate.
The meeting also served to commemorate the National Day of Memory and Solidarity with the Victims of the Armed Conflict in Colombia on April 9. The ICIP organised a commemorative act with the participation of the institution's director, Kristian Herbolzheimer; the Director-General for the Catalan Agency for Cooperation to the Development, Josep Desquens; and the two commissioners attending the meeting.
During the act, two of the victims' representatives, Adriana Quintero Úsuga and Albeiro Moya Mena, read a statement approved by all those present. You can read the text of the declaration here (in Spanish).
The Colombian singer-songwriter resident in Barcelona, Marta Gómez, was in charge of closing the activity by interpreting some songs.