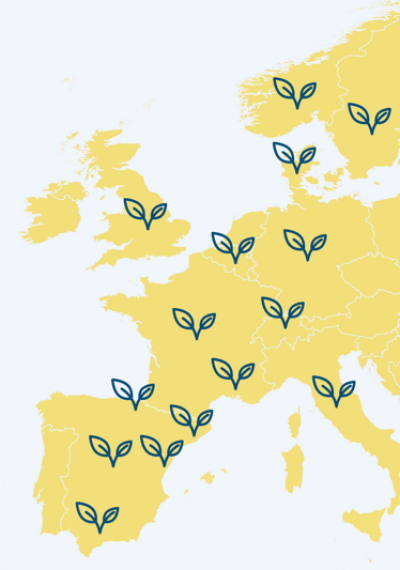 The Commission for the Clarification of Truth, Coexistence and Non-Repetition celebrated its third anniversary on November 28, 2021.
The commission has an innovative mandate since, for the first time, a Truth Commission includes the population living outside the country as a subject of participation.
The ICIP has been an active part of this work since 2019. It acts as the Technical Secretariat of the Truth Commission in Europe to facilitate work with the victims of the Colombian conflict on the European continent.
The ICIP offers technical and logistical support to the activities organized by the Commission in Europe and coordinates the working groups established in different European countries. Also, it has provided methodological support to taking testimonies from victims of the Colombian conflict in exile, which has made it possible to document cases and contribute to clarifying the truth, justice and the non-repetition of the facts.
From this position, ICIP has facilitated the creation of 15 groups in 10 European countries, which have become participatory spaces, the confluence of experiences and coexistence and dialogue between victims of the Colombian conflict residing in Europe.
At the same time, different groups have been created with different thematic axes: gender, psychosocial support, recognition of victims, relatives of victims of forced disappearance, and second and third generations in exile.
This series of infographics published by ICIP explains the main characteristics of the Colombian Truth Commission, including its objectives and methodology. They also show a chronology of the process in Europe and a summary of the most important figures.