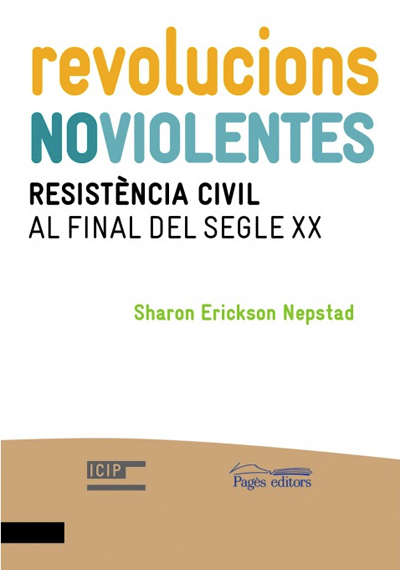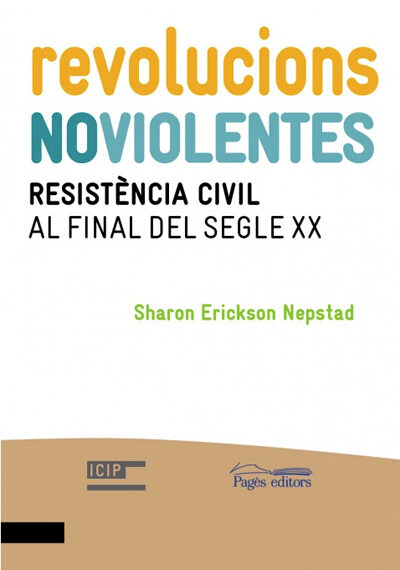 Sharon Erickson Nepstad. Revolucions noviolentes. Resistència civil al final del s.XX. Barcelona: Institut Català Internacional per la Pau; Pagès, 2013. Collection "Noviolència i lluita per la pau", 6.
Nonviolent Revolutions examines six nonviolent political uprisings of the end of the 20thC, the purpose of which was to democratically transform different authoritarian regimes (of a communist origin, military dictatorships or autocracies based on the power of a leader with a strong charisma). Taking a comparative approach that includes both successful and failed cases of nonviolent resistance, Nepstad analyzes the effects of movements' strategies along with the counter-strategies regimes developed to retain power.
About the author
Sharon Erickson Nepstad is Professor of Sociology at the University of New Mexico. She is an expert and researcher on social movements, studies of nonviolence and civil resistance, and on the sociology of religions. She is the author of Religion and War Resistance in the Plowshares Movement, which won the 2009 Outstanding Book Award from the American Sociological Association's section on Peace, War, and Social Conflict.