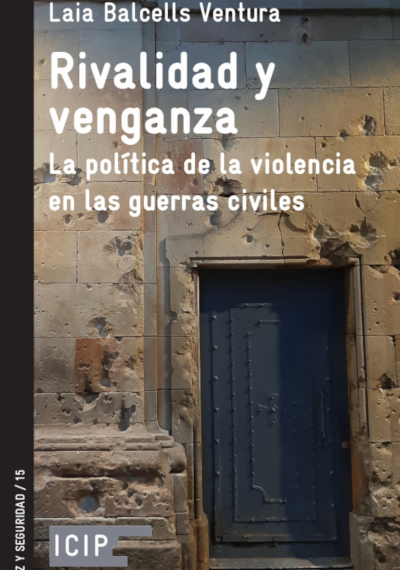 Balcells, Laia. Rivalidad y venganza. La política de la violencia en las guerras civiles. Barcelona: Institut Català Internacional per la Pau, 2021.
What explains violence against civilians in civil wars? Why do groups kill civilians in areas where they have full military control and their rivals have no military presence? This innovative book connects prewar politics to patterns of violence during civil war. It argues that both local political rivalry and local revenge account for violence against civilians. Armed groups perpetrate direct violence jointly with local civilians, who collaborate when violence can help them gain or consolidate local political control. As civil war continues, revenge motives also come into play, leading to spirals of violence at a local level.
In an important contribution to the study of the Spanish Civil War, Balcells combines statistical analyses with ethnographic and qualitative research to provide new insights to scholars and academic researchers with an interest in civil war, politics and conflict processes. Rivalry and Revenge is theoretically and empirically rich, and it offers a theory and method generalizable to a wide set of cases.
The author
Laia Balcells is Assistant Professor of Political Science at Georgetown University.