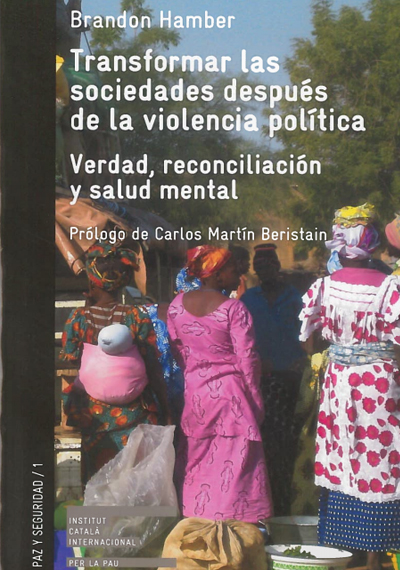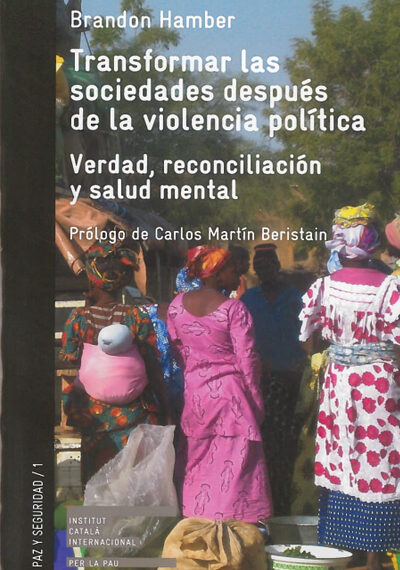 Brandon Hamber. Transforming societies after political violence: truth, reconciliation and mental health. Barcelona: International Catalan Institute for Peace, 2011
This book examines the role mental health plays in transitional justice. The book focuses on the experiences of the people who have been victims of violence and the personal narrative that they provide. It looks at how their individual processes of emotionally confronting the atrocities they have witnessed (micro) are related to the political process of facing the past (macro). The book departs from the premise that political violence's impact in a given place is inseparable from the social context where it has occurred. It attempts to show that, for many people who have survived extreme political trauma, the cure is directly related to the interdependent concepts of truth, justice and reparations, and also to their individual attempts to construct a new society.
The broad perspective of mental illness that lies at the basis of this book offers a new view that could be useful not only for mental health professionals, but also for those working in transitional justice.
The author
Brandon Hamber, South Africa, currently lives in Ireland and is the Director of the International Conflict Research Institute (INCORE). A Clinical Psychologist, he has worked at the Center for the Study of Violence and Reconciliation in South Africa and testified before the Truth and Reconciliation Commission. He is also a consultant on numerous peace and reconciliation initiatives and has written a variety of works on psychology and political violence, as well as done number of in depth case studies on the transition and reconciliation processes in specific countries. He also put together the compilation Past Imperfect: Dealing with the Past in Northern Ireland and Societies in Transition.