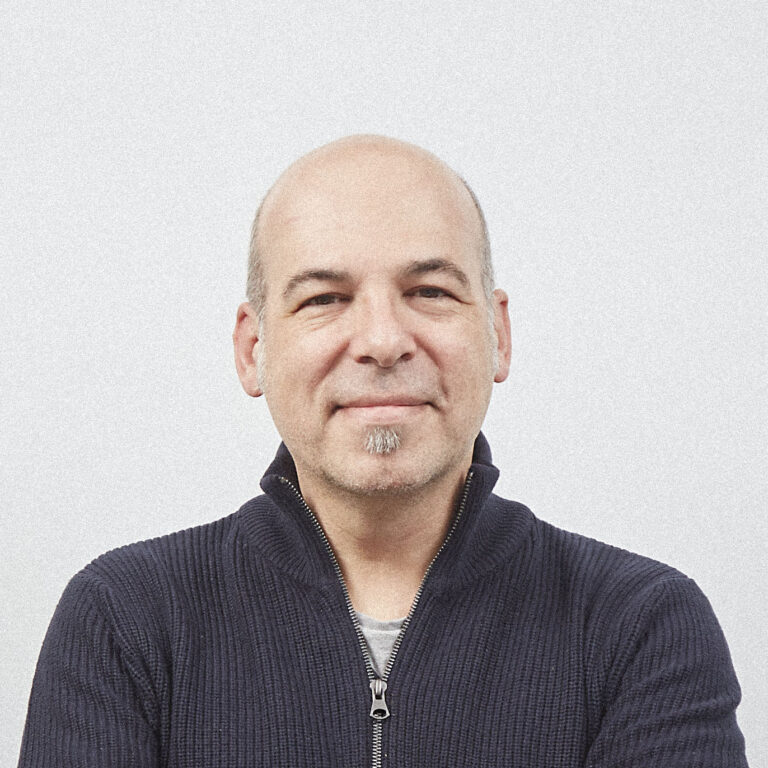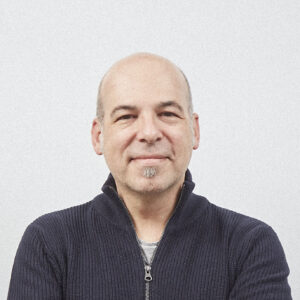 President of Ciemen and director of Fons Català de Cooperació
Political activist, and an activist in the movement for peace and international solidarity.  President of the Escarré International Center for Ethnic Minorities and Nations (CIEMEN) and Director of the Catalan Fund for Development Cooperation.
He has been director of the Catalan Agency for Development Cooperation, Director General for Development Cooperation and Humanitarian Action of the Government of Catalonia and Head of New Citizenship of the Catalan Association of Municipalities.
A member of the Conscientious Objection Movement, he was a promoter of the Barcelona Social Forum and of the Stop the War Platform, and a delegate to the World Social Forum.  He is currently a member of the Unit Against Fascism and Racism and of the board of the Progressive Summer University of Catalonia.  He was a member of the technical secretariat of the National Pact for the Referendum and of the Table for Democracy.
He studied Fine Arts at the University of Barcelona and Political Science at UNED (National Distance Education University).  He collaborates regularly with various media outlets as an analyst.