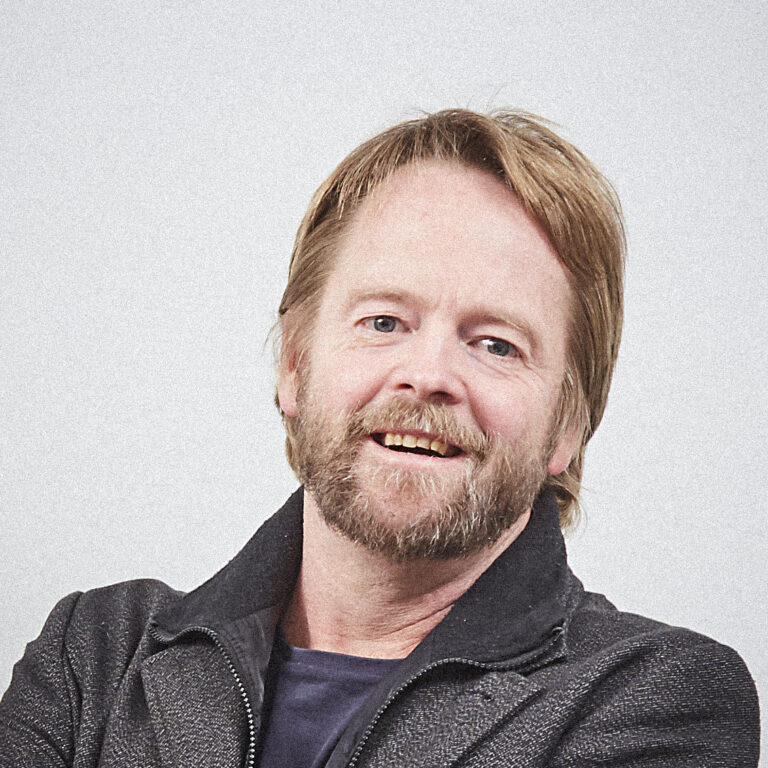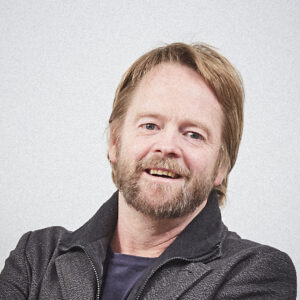 Kristian Herbolzheimer works as the Director of the International Catalan Institute for Peace since September 2018.
Herbolzheimer holds a degree in Agriculture Engineering (University of Lleida, 1994) and a Diploma in Peace Culture (Escola de Cultura de Pau, Universitat Autònoma de Barcelona, 2001), and he earned a Master's degree in International Peacebuilding from the Kroc Institute for International Peace Studies (University of Notre Dame, 2009).
He is an analyst of peace processes, with a special interest in the topics of postconflict and the role of civil society, especially the role of women. He has worked as an advisor of peace processes in the Philippines, Basque Country and Colombia. He has long been active in Catalan grassroots environmental and development organisations, and he has a good knowledge of several languages other than English: Catalan, Spanish, Swedish, German, French.
Previoulsy, he was the Director of the Transitions to Peace Programme of Conciliation Resources in London (2009-2018) and program director at the Escola Cultura de Pau in Barcelona (2000-2007).